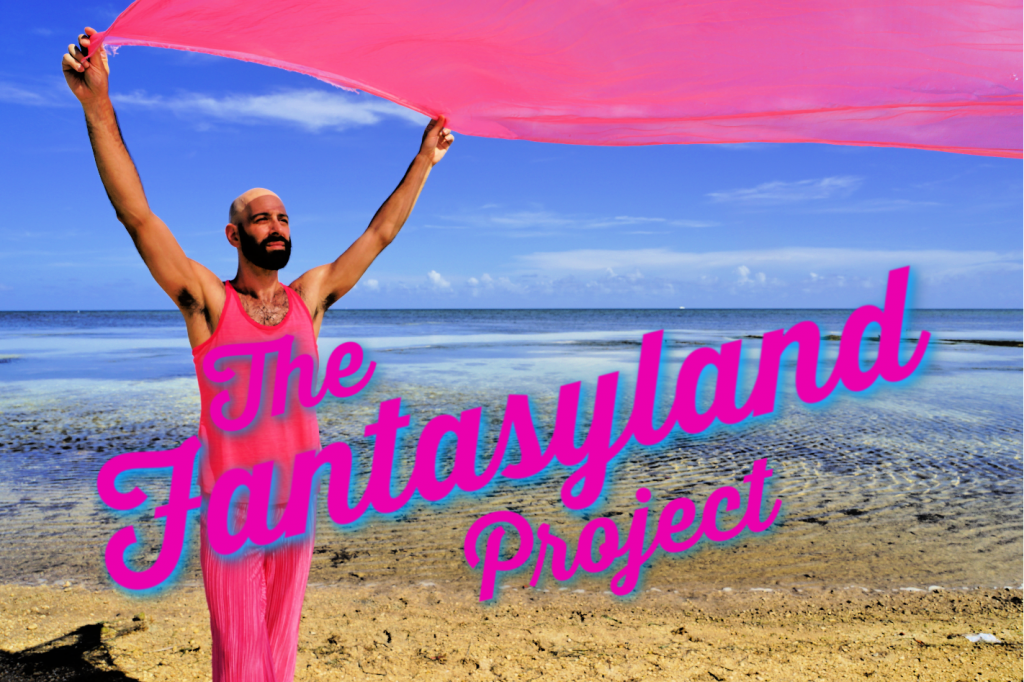 Imagine, just for a second, utopian portraits of harmonious and optimistically-fantastic scenarios flooded with pink-colored undertones. Welcome to Fantasyland!
Daniel Gwirtzman Dance Company's new collaborative dance film, The Fantasyland Project, invites you to experience an antidote to the division which cleaves this Dis-United States.
In keeping to its core mission and philosophy, that "anyone can dance", this vibrant and spirited film is accessible free of charge via a live streaming platform on July 31st at 7:00 pm EST.
REGISTRATION IS REQUIRED. VISIT THIS LINK TO GET YOUR FREE TICKET!