Current Dancers
MEET THE DGDC DANCERS!
Read Vanessa Martínez de Baños's Interview!
DEREK CRESCENTI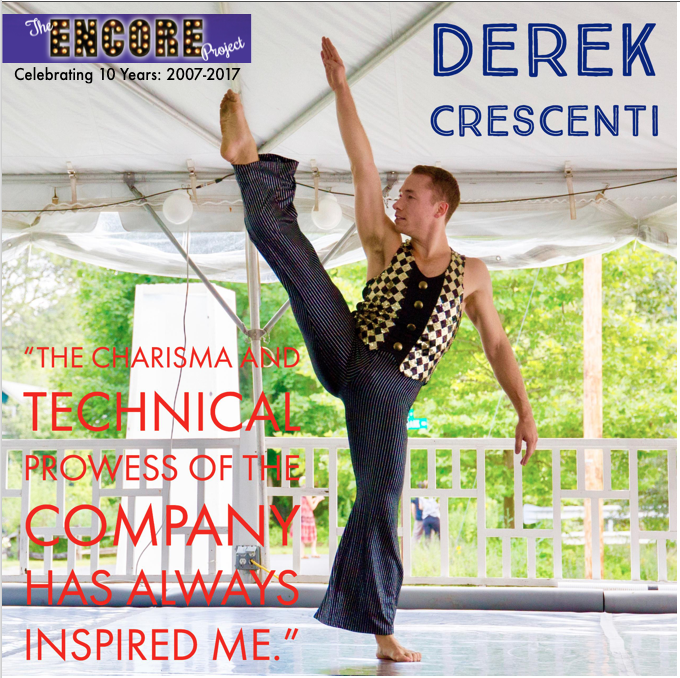 MADELINE HOAK, from Massachusetts, is engaged to be married in 2018!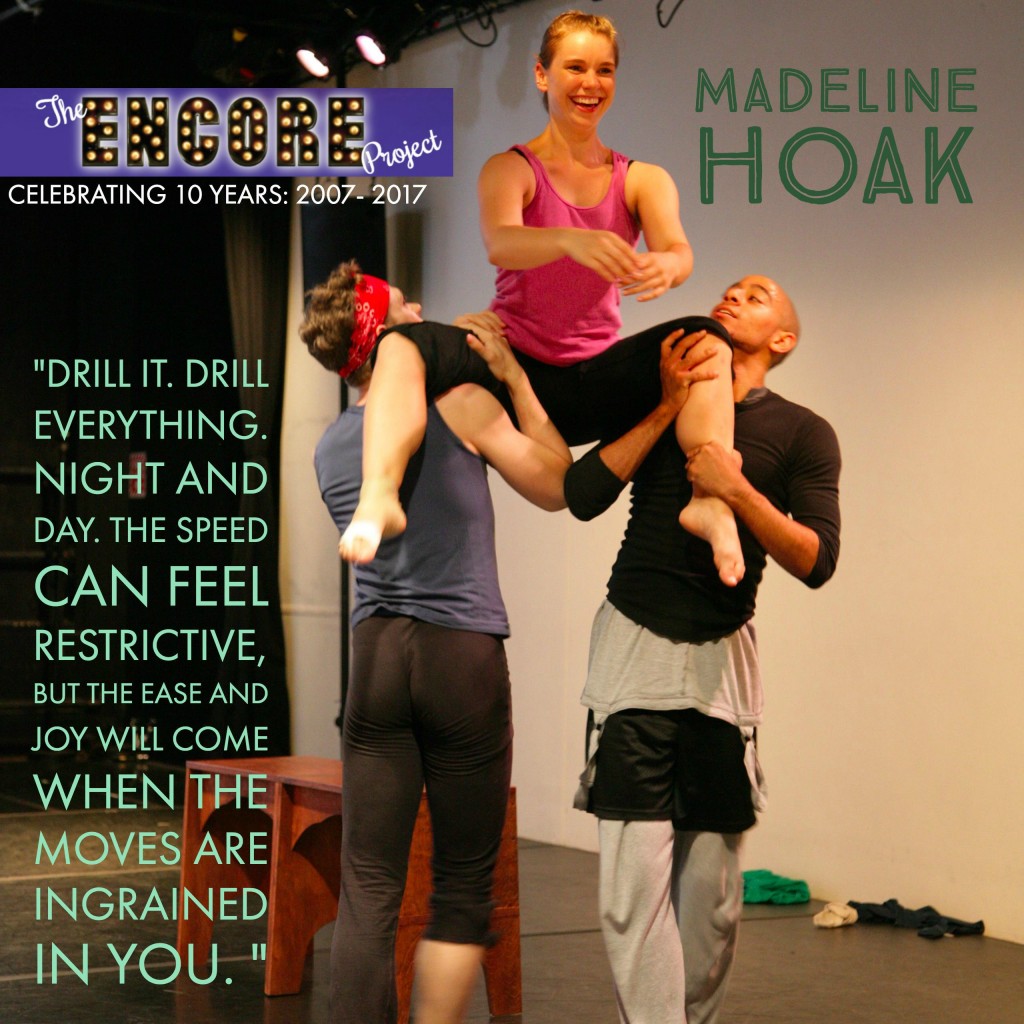 SIMON PHILLIPS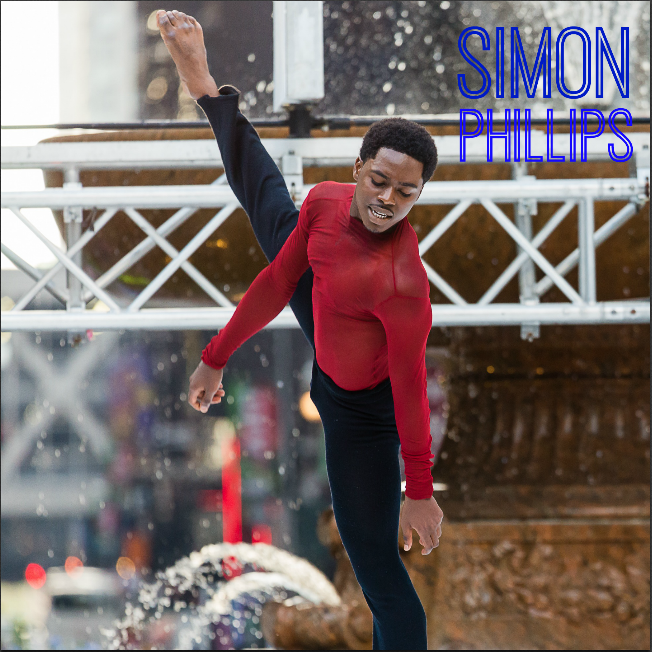 BRITTANY POSAS
ASLAN ROLSTON
SEIJI GAMMAGE
JUSTIN KEATS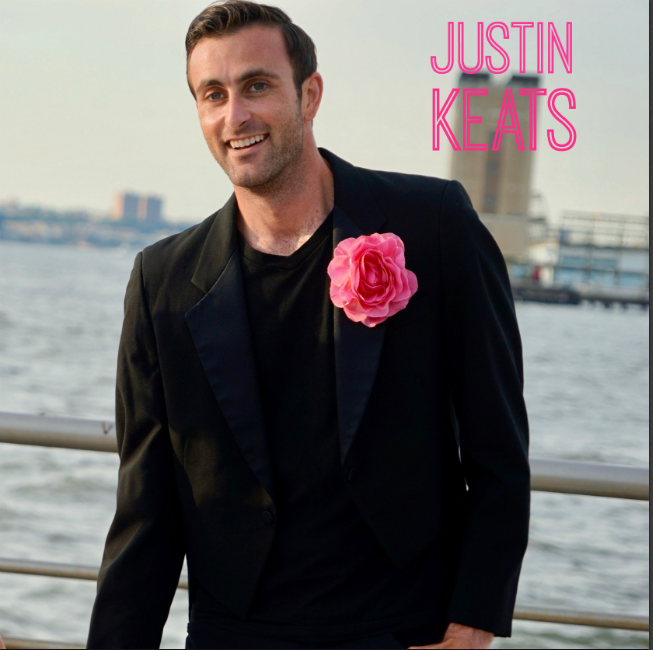 DANIEL GWIRTZMAN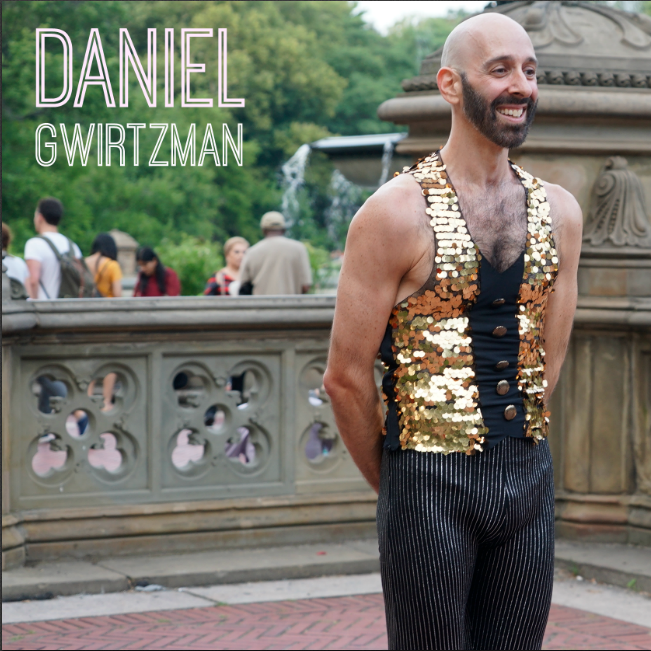 VANESSA MARTÍNEZ DE BAÑOS, from Madrid, Spain, loves cheese and chocolate!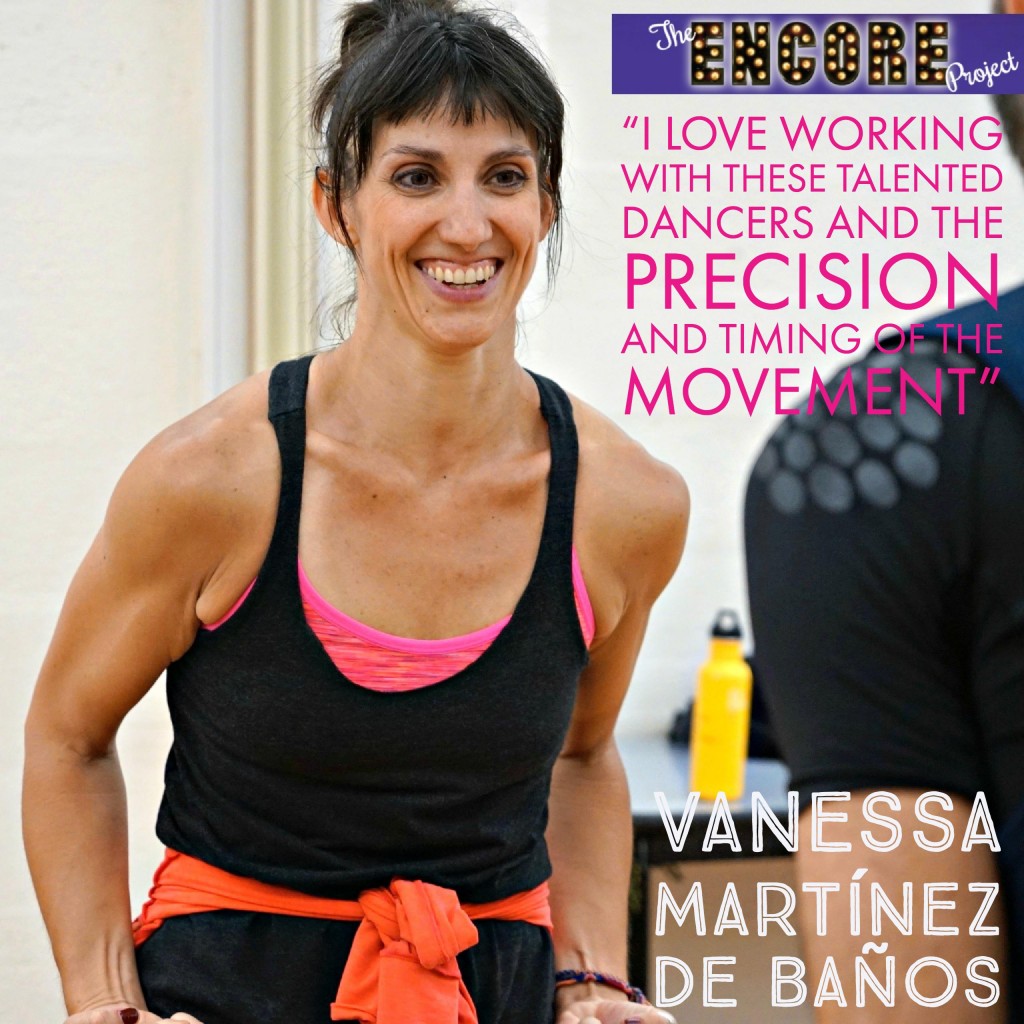 Get to Know Vanessa IN HER OWN WORDS:
Where do you see yourself in ten years? 
In NYC doing what I love, dancing and teaching dance, in a big enough apartment to adopt a dog!

What was your experience like in the creative process of Encore? Do you have a favorite memory? 
Learning Encore was a lot of fun. Its a fast, challenging and intricate piece that requires the dancer to be on her toes. I had the pleasure of working with dancers that had already performed the piece and the honor of performing Tisket, a solo that only a few women have ever danced. I loved every second of it! 
In DGDC each piece is completely different and so is the process of creating or learning which makes it extremely gratifying. It never gets boring! Recently we rehearsed and performed Affront, a new piece, completely different to Encore. The creation process was very special and I really enjoyed and miss dancing with the rest of that cast.  

What is some advice you would give upcoming dancers? 
Keep taking class and be as versatile as you can. Pay attention to detail and keep pushing yourself to grow. 
How did you get into dance?
 I've always been a performer! 
I used to organize "Christmas shows" that I made my family perform and watch. When I started taking more serious classes I did acting. That led to musical theater and from there I decided to just focus on dance. So my path has been very unconventional! I also have a degree in Business Administration, and thanks to it I was able to get a scholarship to move to NYC to continue studying dance. 
What is your favorite style of dance? Why?
 Contemporary. The options are endless and I think its beautiful to both watch and dance. I like the technical aspect and especially enjoy athletic work.
Do you look up to anybody? Who?
 Yes and no. I look up to my fellow dancers and choreographers. I respect and learn from them but I don't have one famous dancer that I want to be like. In fact, I don't want to be like anybody, I want to be like me and make me the best version I can be by always growing and learning. 
What is a professional goal you have for yourself? Get to a point that I don't constantly look for jobs but the other way around where jobs come find me 😉
     
When and how did you decide to pursue dance as a profession? After my first year in college studying Business. I knew I did not want to be in an office. I liked numbers but that was not me. I would finish, get my degree as fast as possible and then focus on what I am, a performer. 
 
What is your guilty pleasure?
 Cheese and chocolate.
What is your favorite dance movie? 
It's bad and cheesy but I love Center Stage! And Staying Alive hahaha! 
What are some of your favorite foods? Cheese (again) and brussel sprouts. Also Thai food!
What do you like to do when you are not dancing? Hanging out with friends. I don't like being alone. I'm an only child maybe that's why!
What's the most unusual thing in your dance bag? Zicam
Do you prefer dancing barefoot or in socks, or any other shoe? Socks and barefoot. I don't like shoes.
If you could live anywhere in the world, where would that be?
 NYC. And if I weren't a performer Hawaii.

What is the one question you want answered? Why is the human race so selfish?
Who is your alter-ego? I don't know! Pluto? Hahahahaha I have spacial awareness down to the millimeter when dancing, but if I simply walk I will bump into the door frame!

Who is your celebrity look-alike? 
Jennifer Connelly