Affront Premiered August 20 in Brooklyn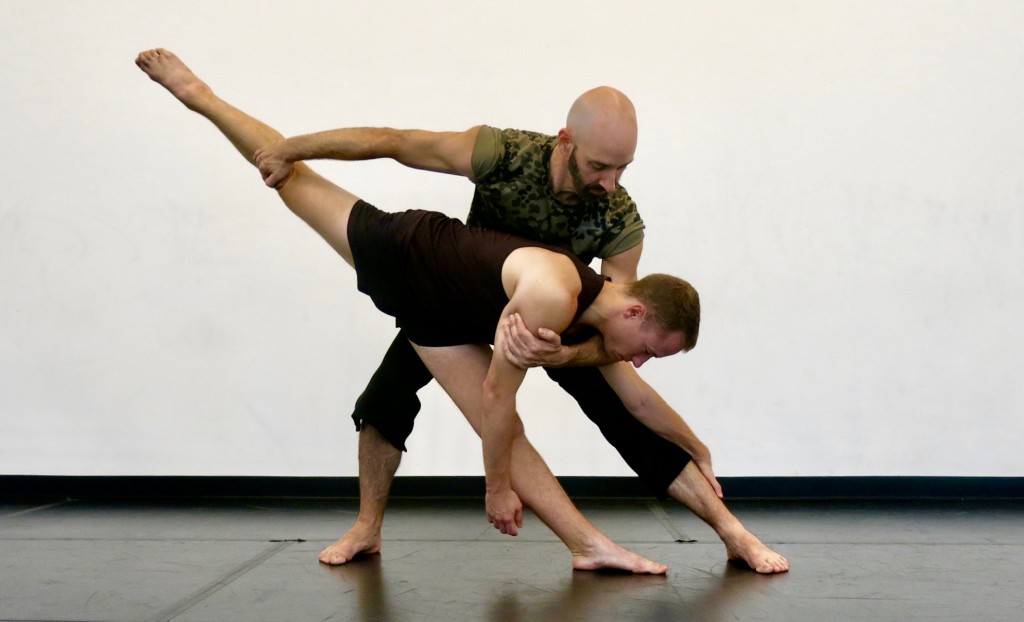 Daniel's newest dance, Affront, premiered Sunday, August 20 at 7pm at Triskelion Arts in Williamsburg, Brooklyn as part of the WAXworks series. 106 Calyer St, Brooklyn, NY 11222.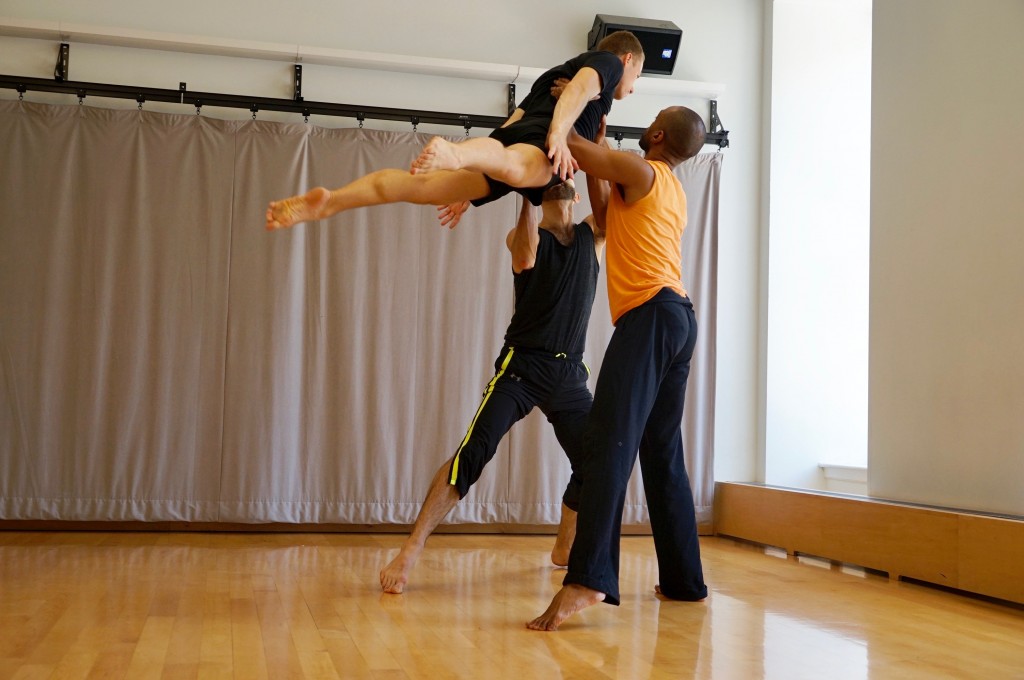 The pendulum has swung toward the abstract away from the sunniness of Encore. Affront, a quartet, explores the tipping point when intimacy crosses into violence, peeking into the darker side of relationships and the pressures, dangers and abuses that can arise.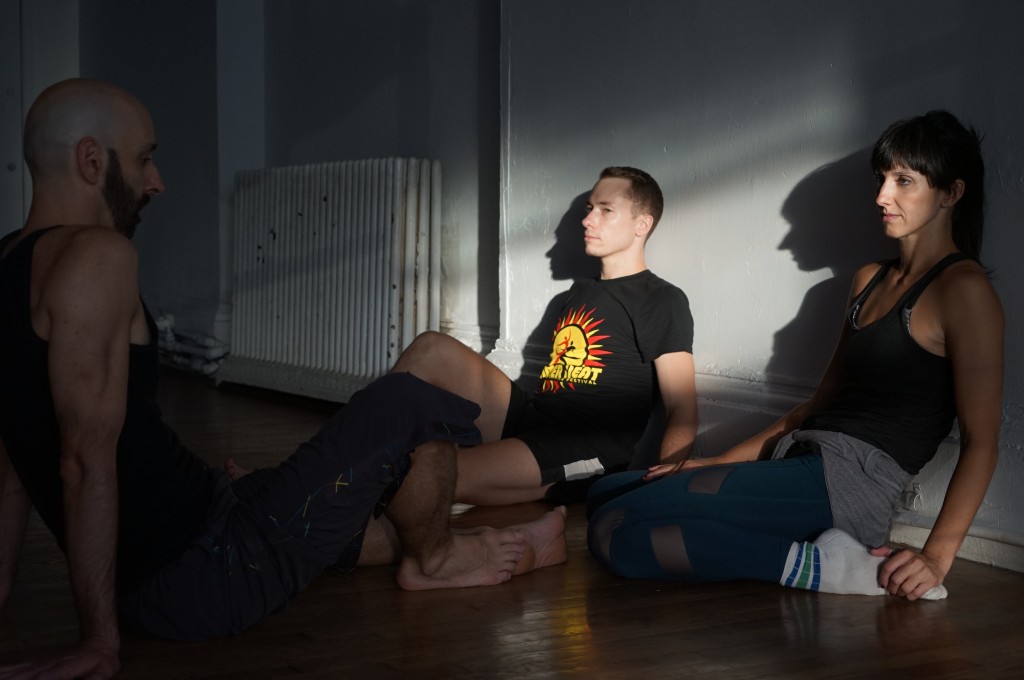 The movement language alternates between relaxed pedestrianism and razor-sharp precision.