Summertime Suite A Hit!
DGDC performed August 16 at the Battery Dance Festival to an enthusiastic overflowing audience.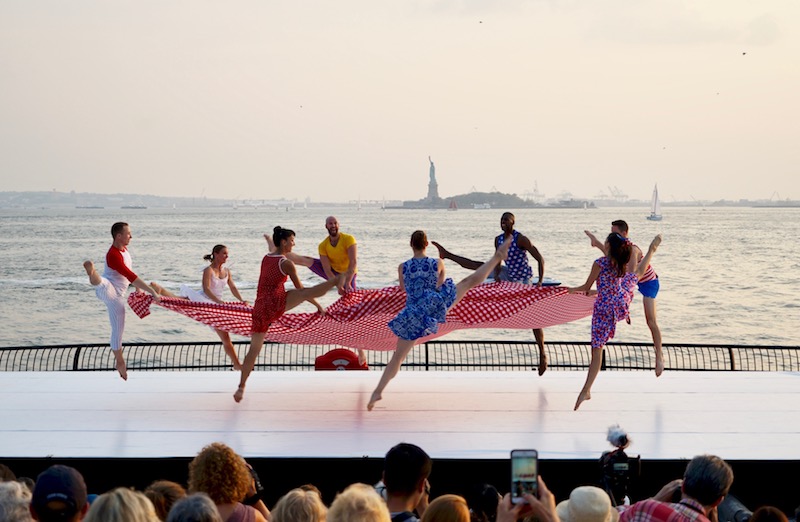 It was a glorious summer night. The heat started to diminish as the Company took the stage.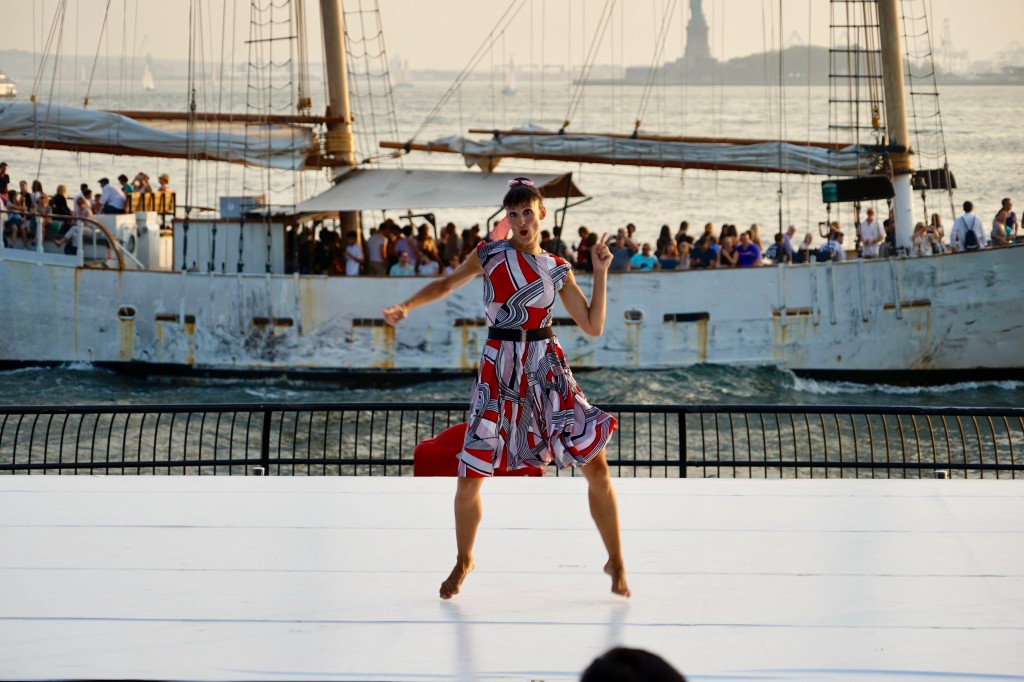 Vanessa Martínez de Bańos's performance of Tisket was a highlight, opening the show with vibrancy.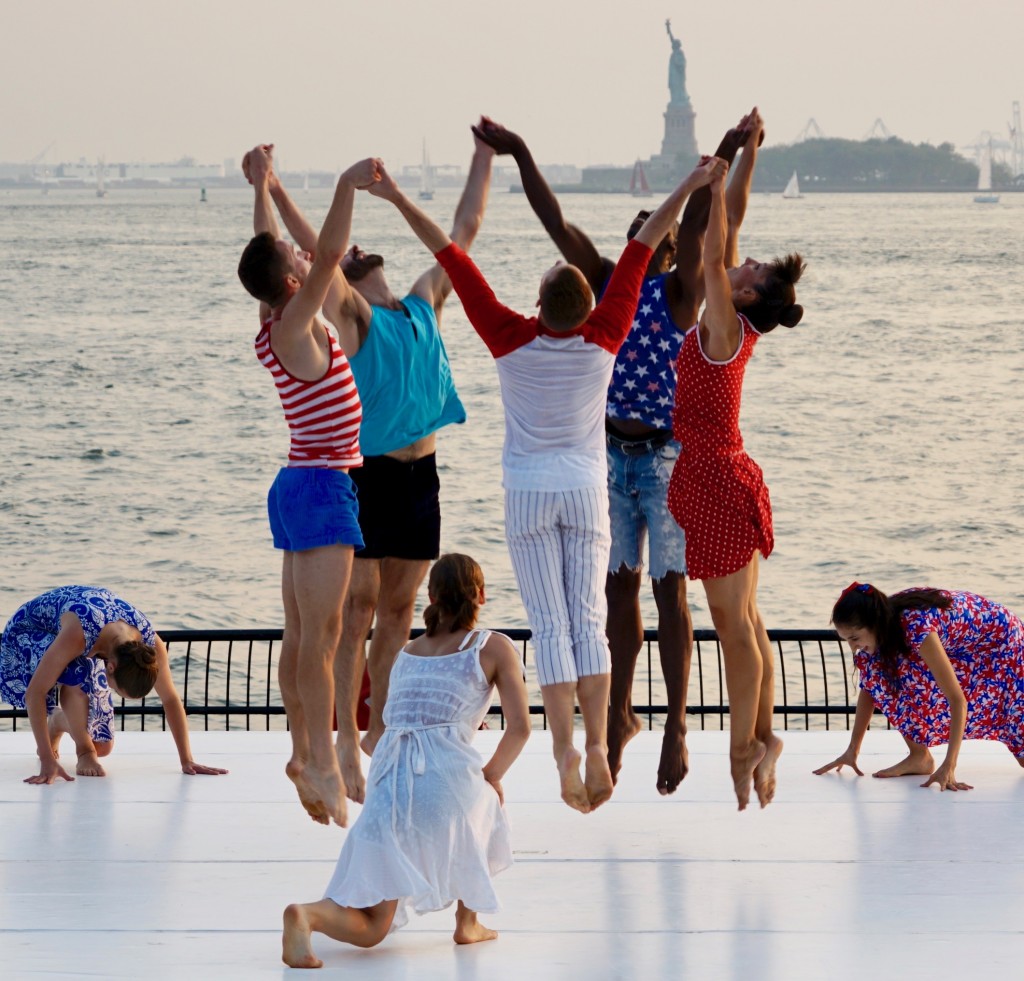 What better background for our patriotic Summertime Suite than the Statue of Liberty?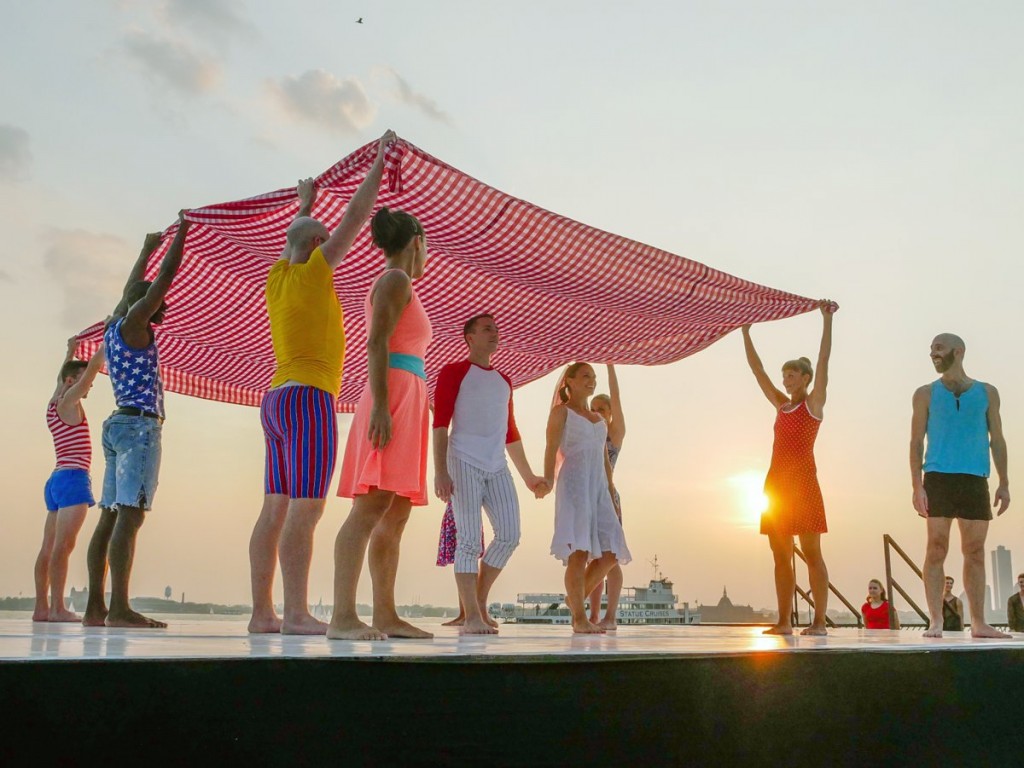 The Company performed as the sun set on the Hudson. Bottom photo shot by Milo Hess. All other photos by Daniel Gwirtzman Dance Company.