Daniel Takes Off at Ucross Residency, Wyoming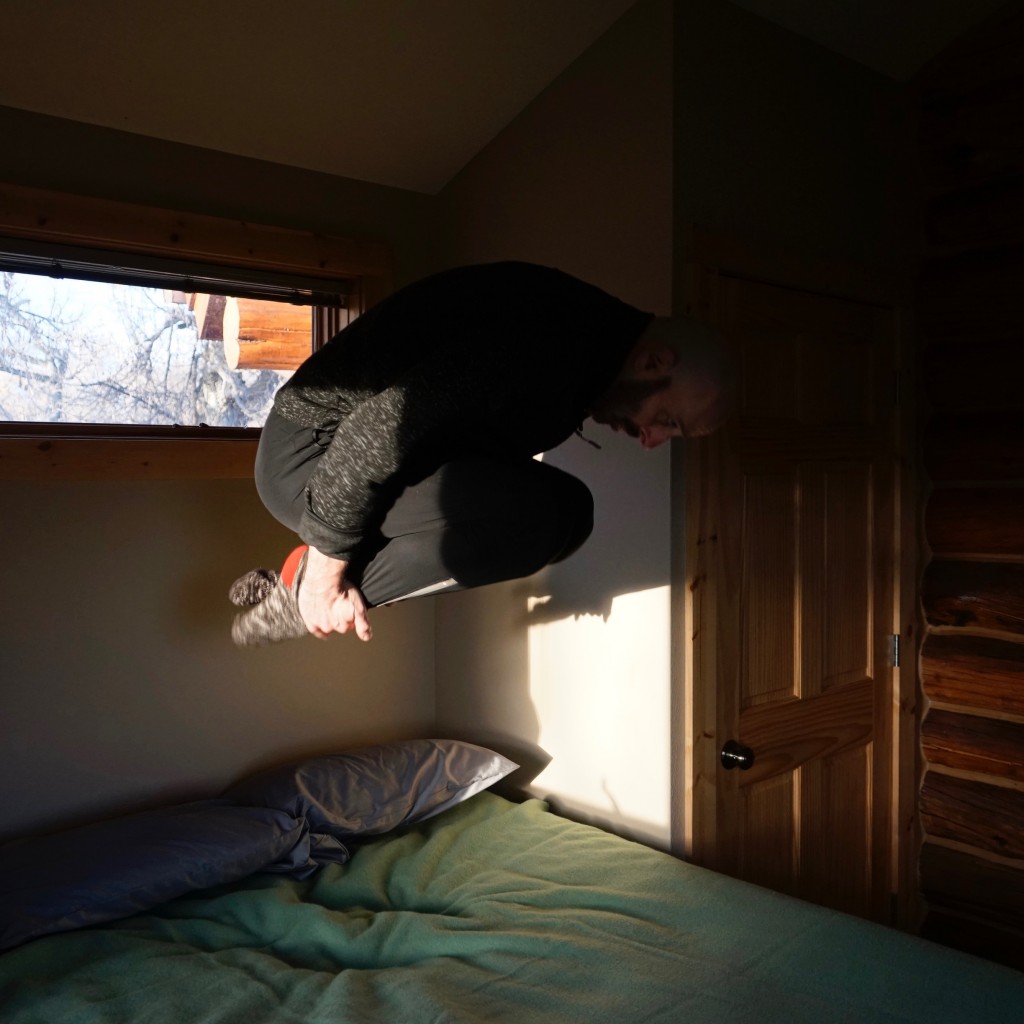 Daniel arrived in Wyoming this week for his five-week residency as a Ucross Fellow. Past Fellows: ten Pulitzer Prizes, nine MacArthur Foundation Grants, six National Book Awards, seven Tony Awards, two Academy Awards, three Golden Globes, 74 Guggenheim Fellowships, and more…Movies based on works by Ucross Fellows include Eat Pray Love (Elizabeth Gilbert) and Brokeback Mountain (Annie Proulx). The mission of Ucross Foundation is to foster the creative spirit of deeply committed artists and groups by providing uninterrupted time, studio space, living accommodations, and the experience of the majestic High Plains while serving as a good steward of its historic 20,000-acre ranch.
Ucross Foundation was established by Raymond Plank in 1981 and is a 501(c)3 public non-profit organization. For more than thirty years, Ucross has been giving space and time to artists who come from many disciplines: writers, composers, visual and performing artists.