July 6 The Performer Makes Its French Debut!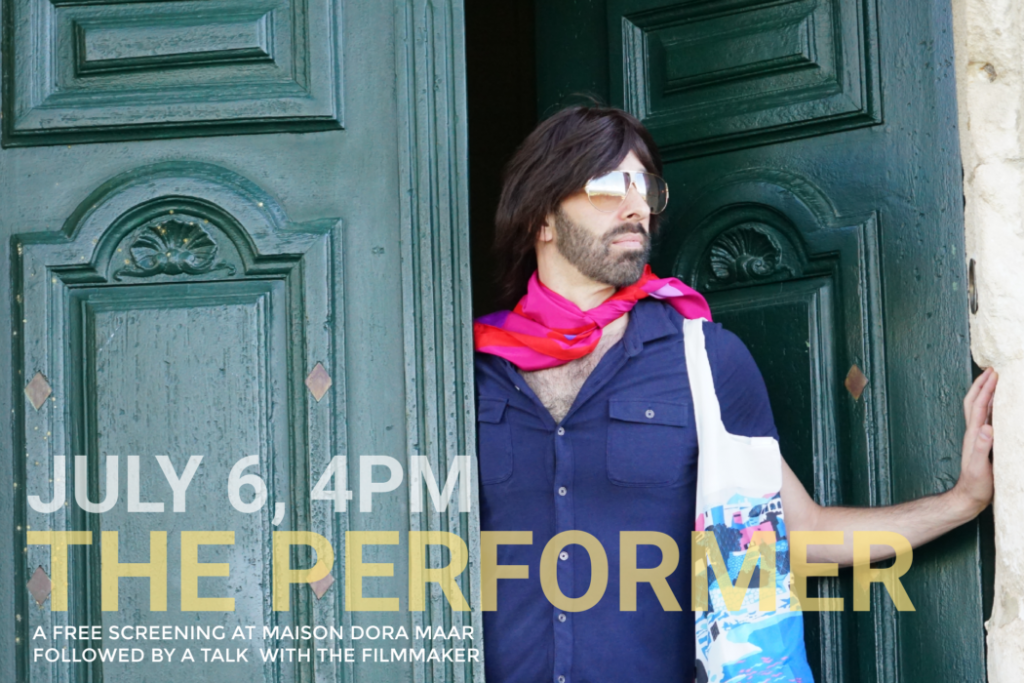 Filmed in Ménerbes, France in the stunning landscape of Provence, Daniel Gwirtzman Dance Company's film The Performer considers constructions of performance and homes in on the curvilinear separating fantasy from reality and drama from camp.
The Performer screens at La Maison Dora Maar where it was filmed thanks to generous support from the Museum of Fine Arts Houston's Brown Foundation. Daniel will be in attendance at the screening and discussion on Saturday, July 6.
The Performer will be available on demand late Summer 2019. Follow @theperformer_ on Instagram for the latest news!
Watch The Performer Trailer below or visit on our Vimeo page.Direction/Editing: Daniel Gwirtzman
Camera: Yann Capapé Masera
Performance: Daniel Gwirtzman
Music: Jeff Story