Sit Down You're Rocking The Boat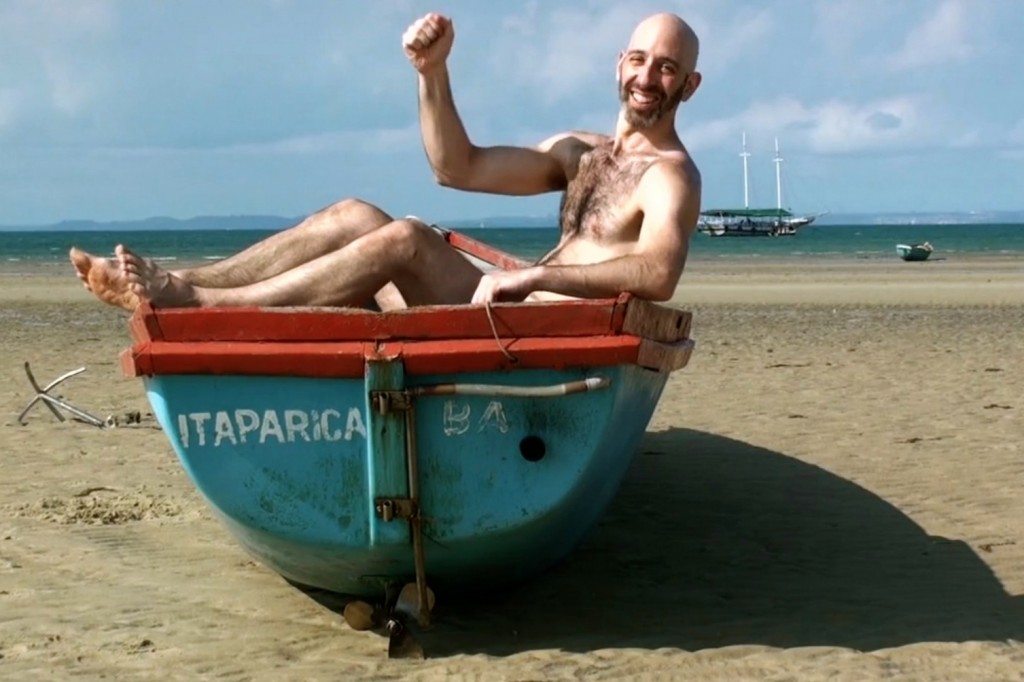 WE ALL CAN USE A GOOD LAUGH AT THIS TIME!
Our rollocking film Rock The Boat blends classical, improvisational and hip-hop forms into a picnic of delights when this seaman's obsession with dance animates a series of empty boats. Choreographer and filmmaker Daniel Gwirtzman created this light-hearted, groovy dance film during a two-month residency at The Sacatar Institute in 2013. The views of Bahia, Brazil are stunning. WATCH THE FILM.
THERE ARE MANY DANCES IN OUR REPERTORY TO VIEW! VISIT:
The DANCES here on our website!
Our YOUTUBE Channel: The earlier years of DGDC.
Our VIMEO Channel: More recent projects.