The Fantasyland Project Returns 10/30-11/2
Back by popular demand, The Fantasyland Project will screen for four days only from October 30-November 2, providing an escape route on the road to Election Day. A fundraiser for the Company's Dance With Us platform, a contribution to the Company of any amount provides access to the screening. Any donation of at least $10 will receive a commemorative, limited edition The Fantasyland Project Playing Card. Visit The Fantasyland Project page for more information!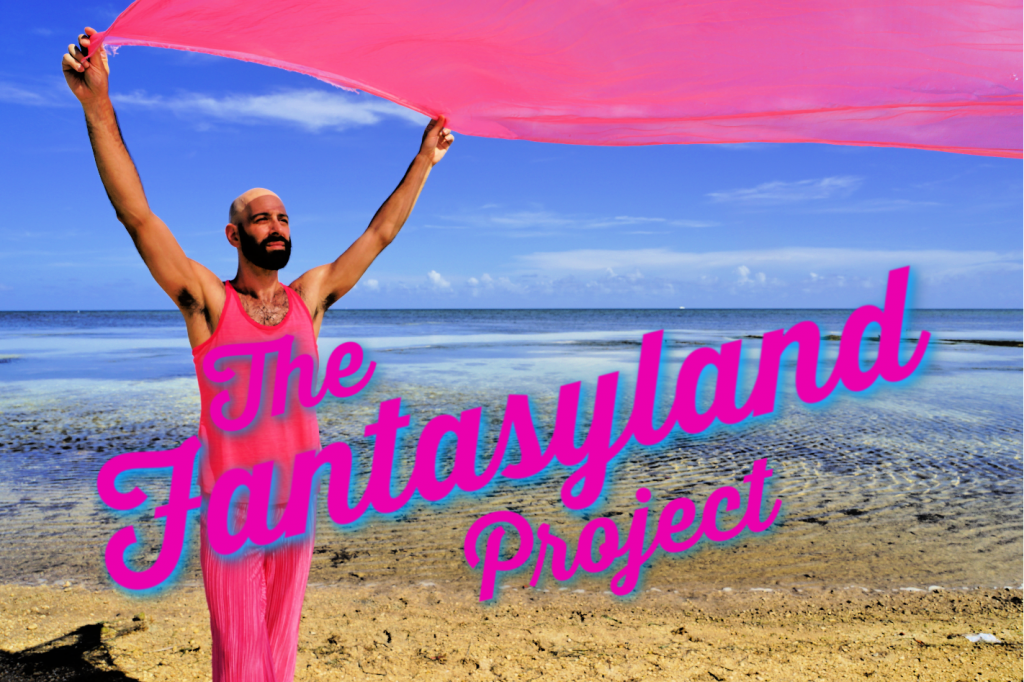 Imagine, just for a second, utopian portraits of harmonious and optimistically-fantastic scenarios flooded with pink-colored undertones. Welcome to Fantasyland!
Daniel Gwirtzman Dance Company's new collaborative dance film, The Fantasyland Project, invites you to experience an antidote to the division which cleaves this Dis-United States.
In keeping to its core mission and philosophy, that "anyone can dance", this vibrant and spirited film is accessible with minimal charge via the comforts of your own viewing space. A contribution is required.