FROM THE DIRECTOR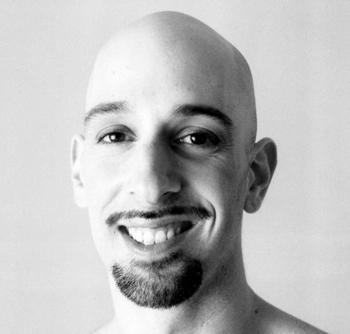 Hi and welcome to our site.  Summer is a time of terrific growth for the Company.  In addition to our terrific Dance at the Gym series and our Washington Heights Summer Dance festival, we are kicking off the 9-day Nazareth Arts Center's Dance Festival in Rochester, New York.  Saturday, July 9, 2011, the Company leads the City of Rochester in a parade downtown, performance on the grounds of the Memorial Art Gallery, and a teaching workshop.  All of this is free to the public and family-friendly.  To read more about the festival: http://artscenter.naz.edu/dancefest/dance-walk.shtml
The Company's unique programming, which excels in teaching dance to anyone, regardless of ability, as well as in demystifying the process of looking at and talking about dance, continues to earn us greater critical and public support year to year.  We have recently, July 1,  been awarded a Performing Arts Recovery Initiative Grant from George Soros's Open Society Foundations.  Now is a time of transformation.
Thanks to the dedication of so many wonderful dancers and other artists over our 13-year history we have shared our art with many, diverse populations through collaborations, workshops, and interactive performances.  Our audiences, and students, learn not only about the particulars of dance, but about themselves.  We are interested in sharing the comfort, challenge, joy, and endless expression possible through the exploration of dance.   The power of dance is undeniable, and now, more than ever, it is something which people everywhere desire to watch and experience. We see ourselves in a position to provide this experience, to present dance that has the capability to captivate, heal, and provide deep enjoyment.
Maintaining and growing the Company is a costly process. We are dependent upon individual contributions to keep us charging full speed ahead. Additionally, there are a variety of other ways in which your support can be of tremendous value to us. Please visit our Support page to obtain more information about how you can help.
We look forward to hearing your thoughts about our site. Enjoy!
Daniel Gwirtzman